There is an educational component to all Gesundheit projects—the books, movies, lectures, clowning, global outreach, the model hospital project. In addition, Gesundheit hosts events focused on education—at the site of the future hospital and elsewhere—in the form of medical student electives, summer institutes, health care system design intensives, and conferences.
WormHole 3.0

June 29-Aug 7, 2021 | ONLINE WEBINAR
Burrito Night Residency Collective in the Zoomscape. Because we are far-flung and wish to commune and collaborate while the Covid-19 pandemic continues to evolve, the School for Designing a Society invites you to join us in the Wormhole for a communal residency in endeavours artistic, activist and synchronous.
Register Now
---
Dr. Patch Adams Resilience Workshops
Dates TBA | Online Zoom Meeting

Many of you are facing challenging times this last year during the Covid pandemic. Now more than ever it's important to be using our tools for resilience, to dig deep and keep giving our best.
---
Summer Session at Gesundheit!
Summer 2021 | ONLINE WEBINAR
In past years we have gathered in one physical location for School for Designing a Society sessions. This year we are offering a ten-day intensive geographically dispersed while intensively connected. One advantage to doing this course in our homes is that the applied aspects of learning can be immediately tested and redesigned; we can immediately address any losses in translation. How can we counteract the social structures—legal, non-legal, formal, informal—that treat people as something other than people?
---
The Laughing Body: Art of Care
Summer 2021 | Hillsboro, WV
2020 Art of Care is Canceled. We invite you to spend a week in August '21, reflecting, playing, and living together in the wonderful natural environment of the Gesundheit! Institute in West Virginia. It's a week devoted to the Art of Care – as a way to better understand ourselves, discover our bodies, and reflect on facets of Care.
---
Gesundheit Hemp Symposium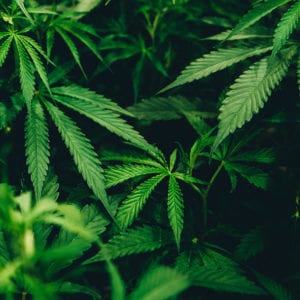 Dates TBA in 2021 | Hillsboro, WV
We invite you to join us in May at Our first annual hemp symposium! It will be a weekend filled with hemp education, delicious food, nature and plenty of relaxation. We'll cover various uses for hemp and its health benefits as well as many other classes.