There is an educational component to all Gesundheit projects—the books, movies, lectures, clowning, global outreach, the model hospital project. In addition, Gesundheit hosts events focused on education—at the site of the future hospital and elsewhere—in the form of medical student electives, summer institutes, health care system design intensives, and conferences.
Hands on Hemp Planting Workshop
June 8 – 15, 2019 | Hillsboro, WV
We grew one acre of hemp here at Gesundheit last year and it was a great success! We now want to teach others about hemp cultivation. This will be a hands-on weeklong workshop learning the process of planting hemp by actually doing it.
---
Summer Session at Gesundheit!
July 7 – 27, 2019 | Hillsboro, WV
Join us for three weeks in West Virginia where we'll offer starting concepts, experiential exercises, community living, creative projects, humanitarian clowning, wide-ranging discussions. In these activities we'll explore humanism as a counter to the de-humanism we find in our current society. How can we counteract the social structures—legal, non-legal, formal, informal—that treat people as something other than people?
---
The Laughing Body: Art of Care
August 16-23, 2019 | Hillsboro, WV
We invite you to spend a week in August, reflecting, playing, and living together in the wonderful natural environment of the Gesundheit! Institute in West Virginia. It's a week devoted to the Art of Care – as a way to better understand ourselves, discover our bodies, and reflect on facets of Care.
---
[Re-Writing, Re-Righting] Cassandra
Sep 16 – Dec 7, 2019 | Urbana, IL & Hillsboro, WV
School for Designing a Society, Gesundheit Institute, and Dr. Patch Adams are looking for people from all walks of life who will commit–as first priority—to studying, discussing, & collaborating on the changing climate of our globe. This is a project of focussing.
---
Health Care Justice Celebration!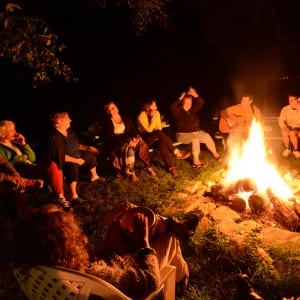 Holidays 2019/2020 | Hillsboro, WV
Come join us at our five day Health Care Justice Party at the Gesundheit Institute! These five days are for people who feel called on to create positive change in health care and are looking for sympathetic folks to learn from and strategize with. Join us by celebrating the new year!
---
Spring Wellness Celebration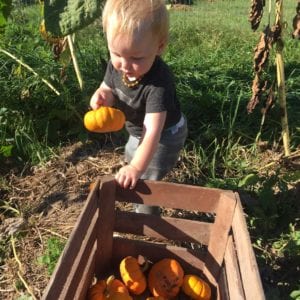 Dates TBA | Hillsboro, WV
Wellness is a vital part of Gesundheit Institute and our mission worldwide. We want to offer a weekend to focus on what it means to be well and learn simple and effective ways to incorporate it into our everyday lives. We will learn about wellness of the mind, body, spirit, family and community and how each of these elements affects us in varying ways.
---
First Annual Hemp Symposium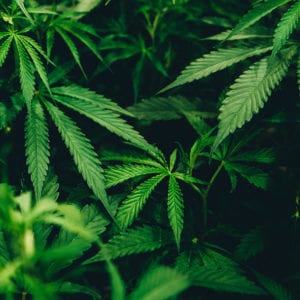 Dates TBA in 2020 | Hillsboro, WV
We invite you to join us in May at Our first annual hemp symposium! It will be a weekend filled with hemp education, delicious food, nature and plenty of relaxation. We'll cover various uses for hemp and its health benefits as well as many other classes.