Summer Events
Join us at one of these upcoming summer events!
Moonshine Festival with Patch Adams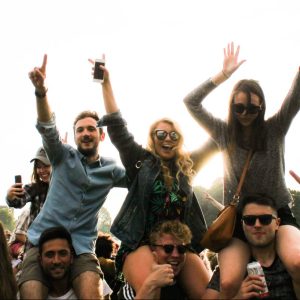 September 4-5, 2022 | Lewisburg, WV
Would you like to meet Patch Adams in person?  How does a carnival with entertainment, without the rides sound? Come spend time with Patch at our "Mooning with Patch" moonshine festival. Music shows include bands like Diamonds and Whiskey, Brent Atwood, Ricky Gunner, Cliff Waddell, and more TBA.
Upcoming Educational Courses
We invite you to imagine and formulate desires for a society different from the current one.
Desire & Design: Construct Your Humanism
July 8-12, 2022 | Hillsboro, WV
This summer, 2022, we invite participants to gather—mindful of safety!—in person on the land in West Virginia for five days of putting our minds and hearts together. The intensive will consist of daily presentations, small group discussions, dining together outdoors and on the porch. We'll provide tools and constraints for designing interventions in systems and constructing action plans towards a desirable society.
The Laughing Body: the Art of Care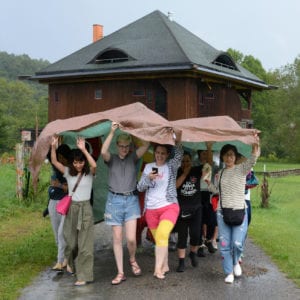 August 14-21, 2022 | Hillsboro, WV

We invite you to spend a week dedicated to reflection, play and rediscovering the joyful and creative potential of our body and of our inner Nature (our soul), while basking in the wonderful outdoors of the Gesundheit Institute in beautiful West Virginia.